"Great beginnings never end".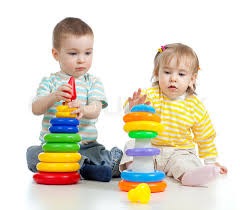 Locally Owned & Operated child care in Sanger, Texas since 1987
State Licensed
High Quality Child Care at Affordable Rates
Preschool Programs
Before & After School Care with Transportation to: Chisholm Trail, Butterfield and Clear Creek Elementary
Summer Camps
CCMS Provider at all locations
TLCCA Member

Contact your local center for current rates

Cobblestone Childcare
808 N. Keaton Rd.
Sanger, Texas 76266
940-458-5255

A Trusted Record:
Locally owned and operated our programs are ones that you can entrust your child too. We maintain an "Exceptional" State standing and are proud to be a leader in quality core curriculums for children. Our excellent reputation in the North Texas area began when co–owner and operator Shelley Ruland entered the child-care industry in 1987 opening Cobblestone Child Care Center in Sanger, Texas. After successfully providing quality program for families in Sanger, she brought this same high quality programming to the Justin community in 1999.

A Targeted Mission:
We are committed to providing a high quality, affordable childcare and preschool programs, which meets the needs of working families. We believe that children should have a safe and happy place, which to grow and learn. With caring staff, hands on creative curriculums, and structured activities, children enjoy the time they spend at our centers.


Sanger, Texas